Sliding Door Repairs Chermside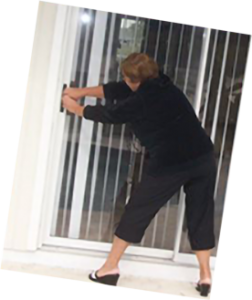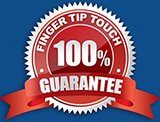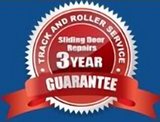 Sliding Door Repairs Chermside
Welcome to Window Revival! We are the premier provider of sliding door and window repairs in Chermside. Our team of experienced technicians is here to help you with all of your repair needs.
We understand that your sliding doors and windows are an important part of your home, and we are dedicated to getting them functioning properly again as quickly as possible. Whether you are dealing with a stuck door, broken glass, or any other issue, we have the skills and expertise to get your doors and windows working like new again.
In addition to repairs, we also offer maintenance services to help prevent future problems from occurring. This includes cleaning and lubrication of moving parts, as well as adjustments to ensure that everything is operating smoothly.
We are proud to serve the Chermside area, and we are always ready to help you with your sliding door and window needs. Contact us today to schedule an appointment or to learn more about our services.
Lost Patience With Your Hard to open sliding door?
In need of a sliding door repair service because opening and closing your sliding door is a struggle and you are based in Chermside then call Window Revival today on 07 3088 9788 to schedule in one of our skilled local mobile technicians to repair your sliding door so they work like new once again all at a fraction of replacement cost – including the most difficult jobs.
We guarantee to be on time and ready to work our skilled tradesmen under go on going training to keep up with new products and industry developments, they drive a well sticked modern well sign written van that allows them to be on time and ready to work, completing most jobs on the spot.
If we are running behind we will call you in advance and confirm our appointment or reschedule to a convenient time.
Who we Help
The types of customers we provide sliding door repair services to include:
Residential home owners
High rise apartment buildings
Retail shop fronts
Resorts – Hotels – Motels
Childcare centres
Real Estate Property Managers
Residential Apartment Building Body Corporate Managers
Retirement village accomodation providers
You can TRUST Window Revival to work on your Home or Business
Keeping the Promises we make our customers is key to our continued success
so we take our promises to you very seriously.
Infact so seriously do we take the promises we make our customers that we survey every customers
experience of our service and ask them to rate the service they received.
Our Customer service QUALITY SCORE (NPS) CURRENTLY STANDS AT 86%
What does an 86% NPS mean – for Window Revival currently it means that out of all the customers surveyed 89% are PROMOTERS that is they give us a quality of service score of 9 or 10 out of 10 11% are NEUTRAL that is they gave us a quality of service score of 7 or 8 out of 103% are Detractors that is they gave us a quality of service score of 0 or 6 out of 10
All based on one simply question – that is… " Dear CUSTOMER based on the sliding door repair service you received how likely are you to recommend Window Revival's sliding door repair service to family, friends, neighbours and or work collegues?
Please give a score of 9 or 10 out of 10 for absolutely;
7 or 8 out of 10 if you were pleased with our service but don't refer any one;
0-6 out of 10 if you were not happy with the service you received and are absolutely not going to refer us.
Businesses Who Rely on Window Revival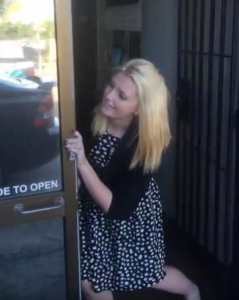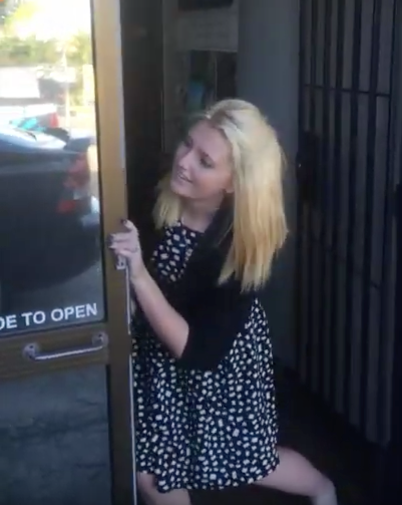 These guys have been fantastic each time we have used them and would highly recommend their services. Will definitely use them again!
Sliding door repair runs beautifully thanks boys
Can't praise these guys enough for their prompt and professional service.

Open your Google Maps and search for Window Revival
Queenslands's #1 Awarded Sliding Door Repair Service

HIA Trade Contractor-Painting Award 2010
MBA State Winner-Painting & Decorating 2008
MBA Regional Winner-Painting & Decorating 2008
HIA Innovation Award National Finalists 2008
HIA Innovation Award National Finalists 2007
MBA Regional Award in 2007
HIA Innovation Award Qld Winners 2007
HIA Innovation Award Qld Winners 2006
Sliding Door repairs Chermside: What our customers are saying…