Sliding Door Repairs Gold Coast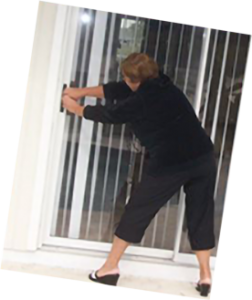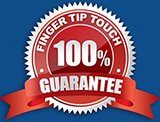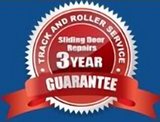 Sliding Door Repairs Gold Coast
Window Revival
13 Apia Avenue, Clear Island Waters, QLD 4226
Phone: (07) 5526 1881
Email: sales@windowrevival.com.au
Business hours:
Mon-Fri – 8:00 AM – 5:00 PM
Sat-Sun – Closed
Sliding Door Repairs Gold Coast
Our highly trained local technicians operate from well stocked modern vans.
We are able to keep costs down and transfer those cost saving to our cusotmers because our technicians
live and work locally within a 15-20min drive from their home base to our customers.
We serve the entire Gold Coast (North/ South and West).
The first appointment for the day is usually a 7am START; however we can be onsite earlier by request to fit in with your schedule. An appointment can be set for either an am or pm appointment through our office.
We will always call 30min prior to arrival so you don't feel as though your trapped at home waiting around.
As standard practise we will send you an sms text message confirming your appointment the day before your appointment which we request you respond to so that your alloted appointment runs smoothly.
Who we Help
The types of customers we provide sliding door repair services to include:
Retail shop fronts
High rise apartement buildings
Childcare centres
Residential Apartment Building Body Corporate Managers
Resorts – Hotels – Motels
Real Estate Property Managers
Residential home owners
Retirement village accomodation providers
Net Promoter Score(NPS) Service Quality Survey – Scoring out of 10
We survey every customer to ensure we are providing a quality service. After every service customers are asked to rate our service out of 10. Customers are asked how likely they are to refer us to friends, family neighbours or work collegues if the occasion presented itself.
89% of all our customers give us a score of 9 or 10 and they are the most likely to refer our service as they are the most impressed; 8% of all our customers give us a score of 7 or 8 and they are happy with about the quality of our service, but generally just move on with life and are most likely to forget about you;
3% of our customers give us a score of 0 to 6 and are most likely to be detractors so its important to listen to their concerns and fix any serious ongoing problems ASAP that impact the quality of service we deliver.
Businesses Who Rely on Window Revival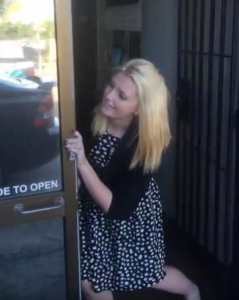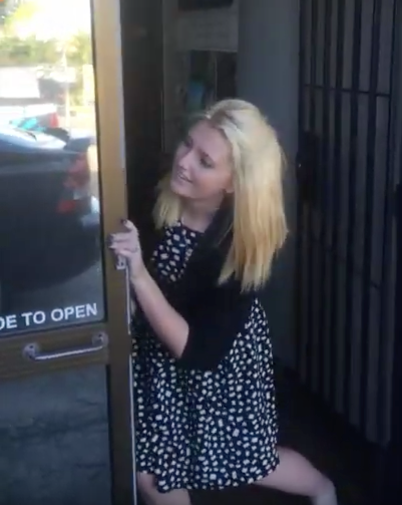 Great service . Very knowledgeable and friendly. Fixed sliding doors and locks and provided great information. Highly recommend!
Good guys very responsive, would highly recommend to friends and neighbors.
Fixed my sliding door works fantastic

Open your Google Maps and search for Window Revival
Gold Coast #1 Awarded sliding door repair service

HIA Trade Contractor-Painting Award 2010
MBA State Winner-Painting & Decorating 2008
MBA Regional Winner-Painting & Decorating 2008
HIA Innovation Award National Finalists 2008
HIA Innovation Award National Finalists 2007
MBA Regional Award in 2007
HIA Innovation Award Qld Winners 2007
HIA Innovation Award Qld Winners 2006
What our Gold Coast customers are saying…